Personal, professional, discrete
Profile Management has been an Executive Search firm since 1987. Clients know us as an extremely dedicated and professional partner and value our utmost discretion. Thanks to our thorough and personal approach we are able to find the most suitable candidate time and time again. Guaranteed.
Meet us.
Passion as trademark
Profile Management works with passion for people, companies and for the process itself. This dedication and love for our profession is our trademark. It is the basis for our success. We are proud to execute every assignment successfully.  Profile Management works solely on the basis of result commitment : we search until a suitable candidate is presented and placed.
Milly ter Heege
Milly ter Heege is closely involved with both her clients and candidates.  A good match between them is essential.  During her career she has worked for clients in a wide range of industries, making her especially well qualified and experienced.
After high school and a year working abroad, Milly studies business administration at Nyenrode Business University in Breukelen. She starts her career in consumer marketing but misses personal contact with the ultimate clients.
When offered the opportunity to build the Department of Corporate Relations at Nyenrode, she enthusiastically accepts. Next Public Relations and Alumni Relations are added. Milly also initiates the Career Management Center, the place where employers and students meet and where she continues to develop workshops for current and former students to guide them in the job market.
Following her employment at Nyenrode, Milly is pleased to accept a similar position at the American Graduate School of International Management (Thunderbird) in Phoenix, Arizona in the US.  At the same time she obtains her Master in International Management degree at this university.
After Milly has been involved in a worldwide recruitment process and had completed a traineeship at another headhunting firm, she knows she had found her niche. Having grown up in an entrepreneurial family, she founds Profile Management Executive Search in 1987.
Thanks to her education, her managerial and volunteer positions and her years of experience as a headhunter, Milly has an extensive (international) network that serves her well in always finding the right candidate for the client.
Interests: (international) business, politics, cities, documentaries, (classical) music, art, food and wine, cooking, traveling and hiking.
Languages: English, French and German
+31 (0)6 26 538 718 mth@profilemanagement.nl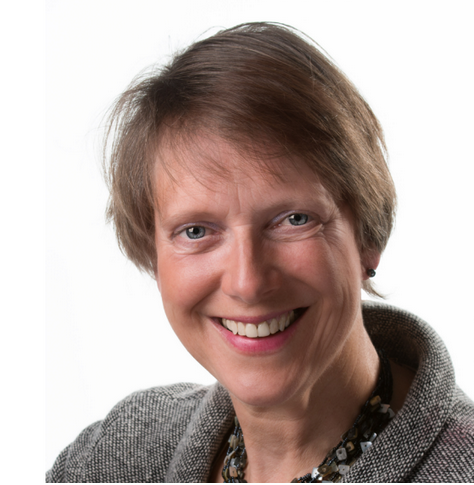 About Us